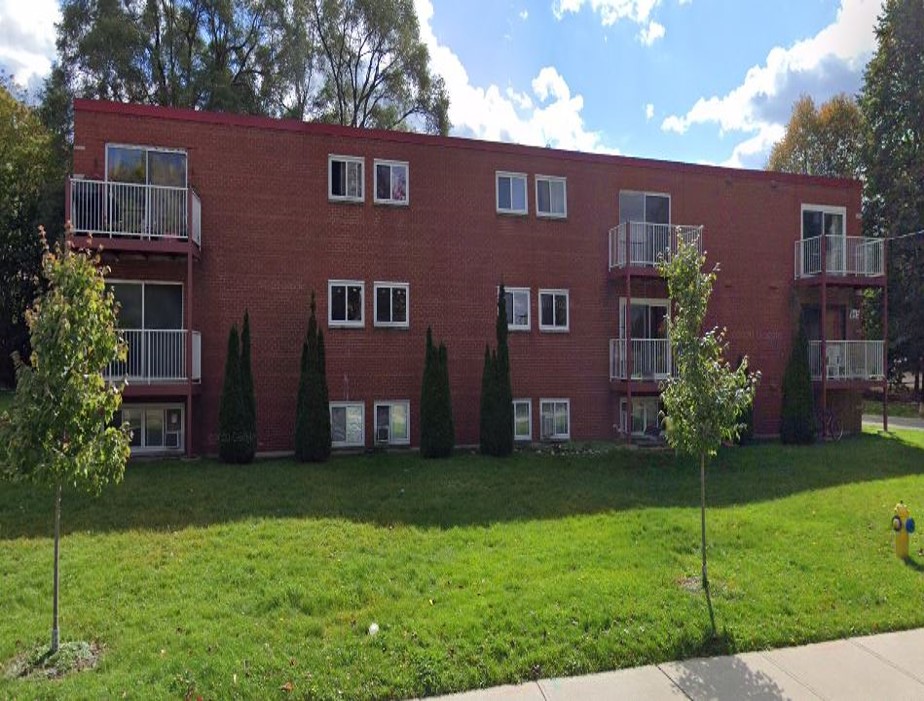 London, Ontario
Residential (Multi-Family)
This building consists of a single two-story apartment building located in the trendy and desirable Carling location of London. It is situated on approximately 0.633 acres of land and totals approximately 13,695 square feet. The area is just minutes away from the core. Amenities include parking and laundry facilities in each unit. It is within walking distance of the Metro Grocery store, restaurants, the Thames River, and bike trails.
Join the Future of Wealth Generation
Join other like-minded investors who are securing their financial future. Register today to embark on a rewarding investment journey, or talk with our team to learn more.