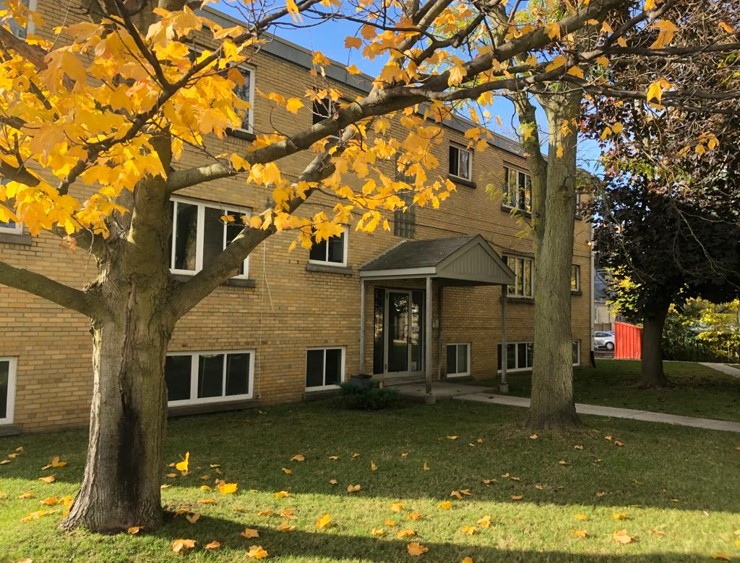 London, Ontario
Residential (Multi-Family)
This building consists of a single two-storey building. It is situated on approximately 0.181 acres of land and totals approximately 8,269 square feet. Amenities include parking and laundry facilities in each unit. The property is situated on a major artery into the city's downtown and minutes from shopping, restaurants, and other amenities. It has easy access to Highway 401. It is also close to public transit, which provides convenient access to downtown London.
Join the Future of Wealth Generation
Join other like-minded investors who are securing their financial future. Register today to embark on a rewarding investment journey, or talk with our team to learn more.